How do we find your
perfect customers on Facebook?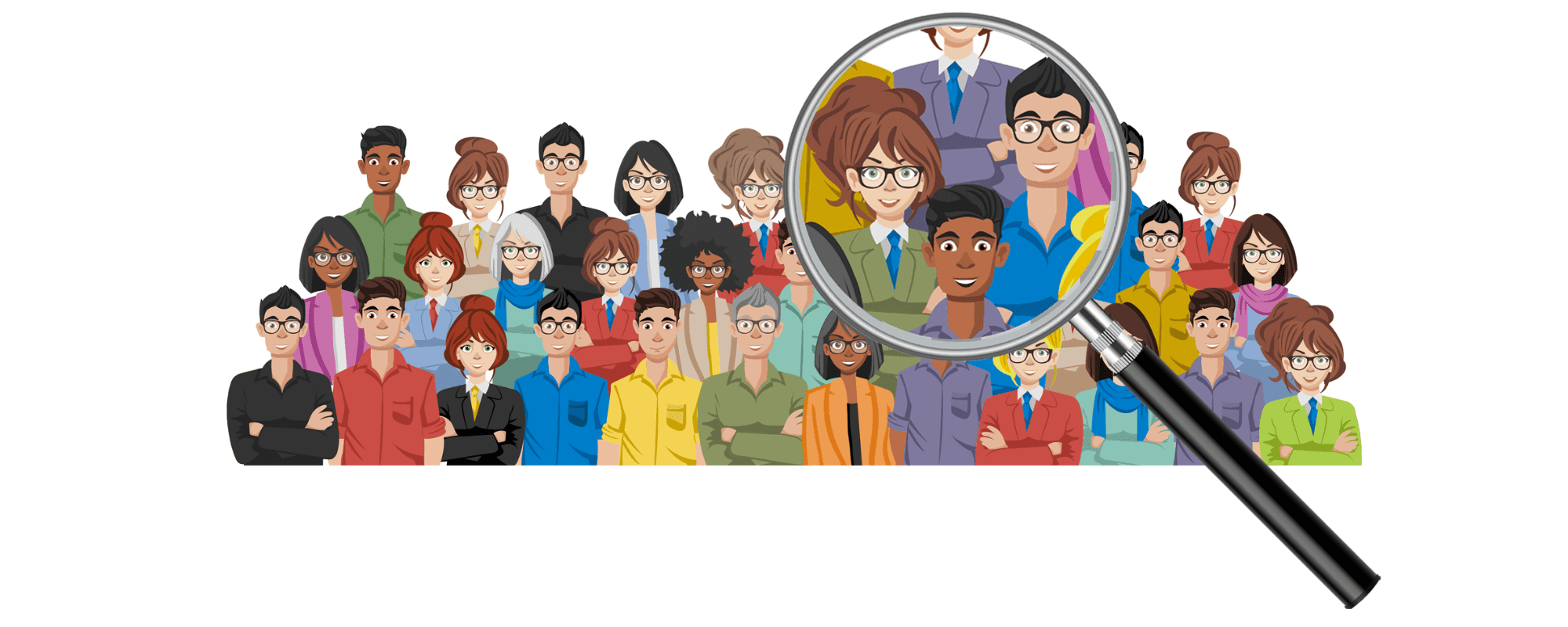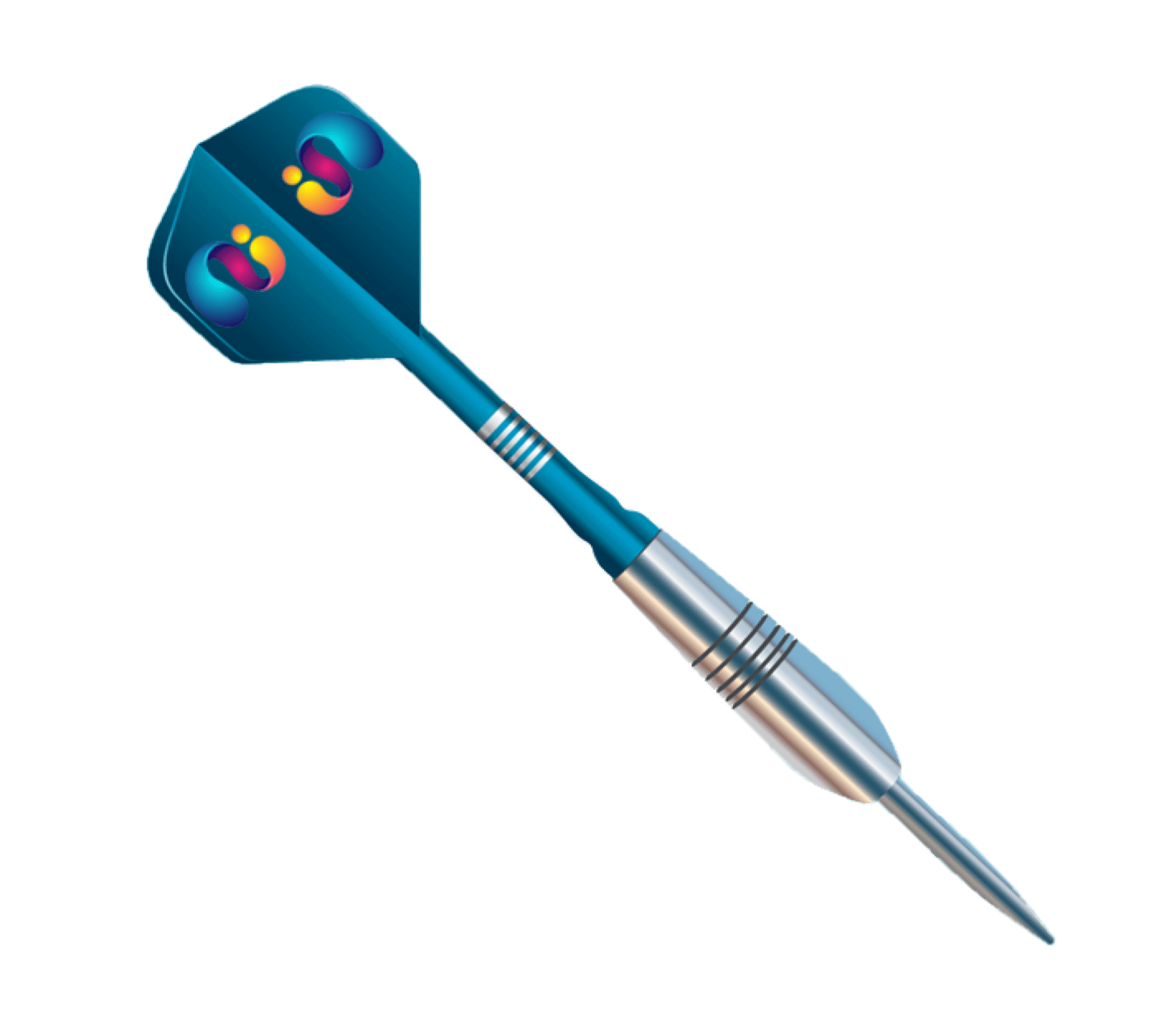 Age
Gender
Life Experience
Behaviour
Job Title and
Location…
We can target your website visitors, your previous customers and your Facebook followers as well as people who look just like them demographically…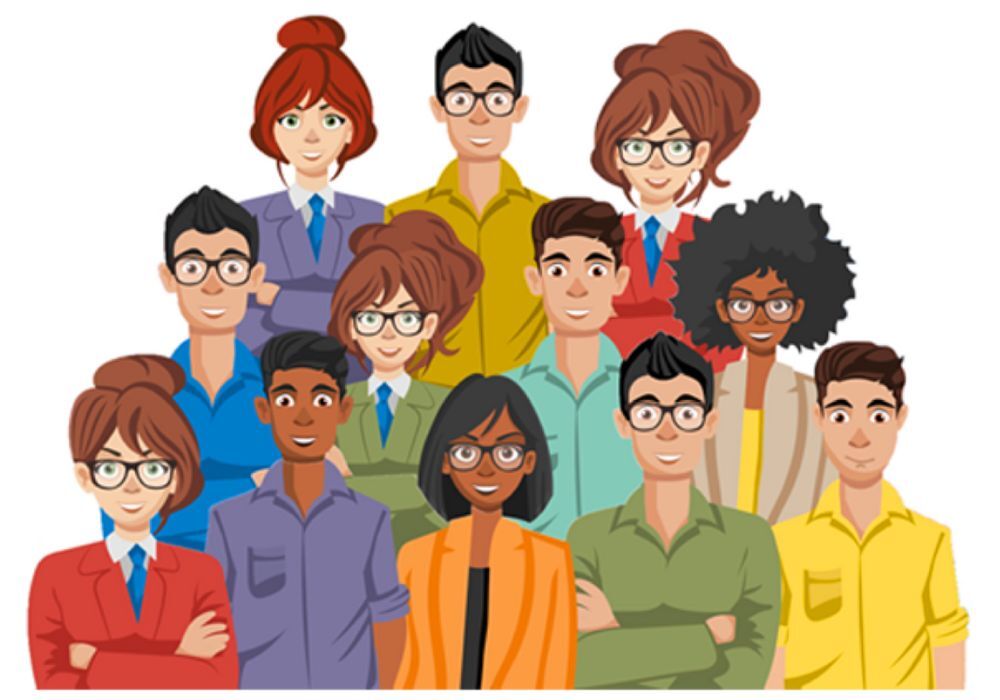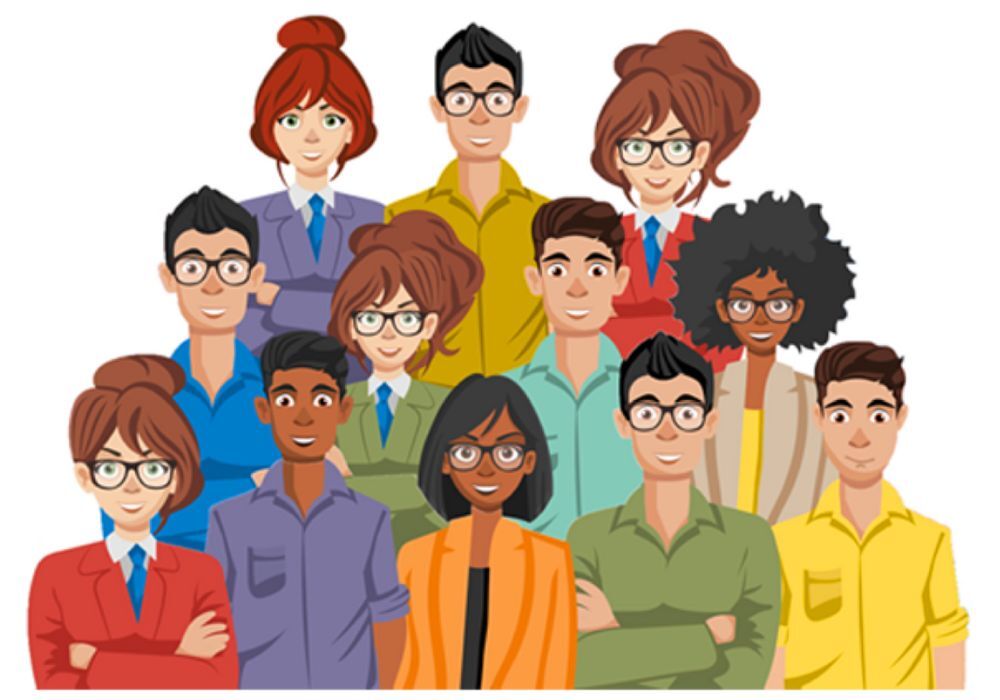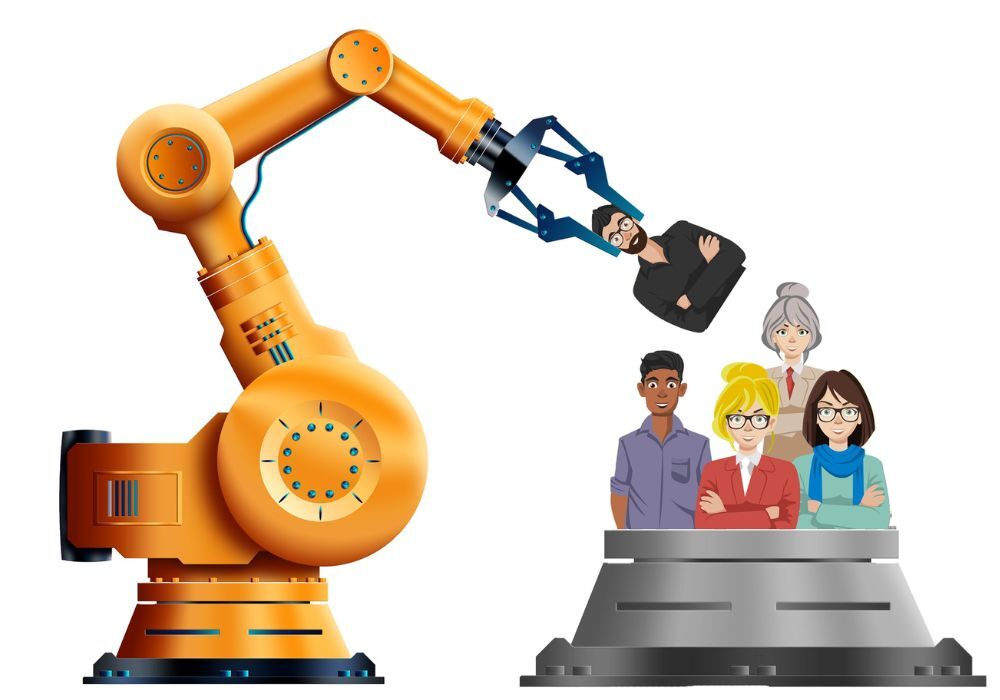 And we use Ai driven tools to hone interests even further to create the perfect target audience
for your brand.
Then we build beautiful ads…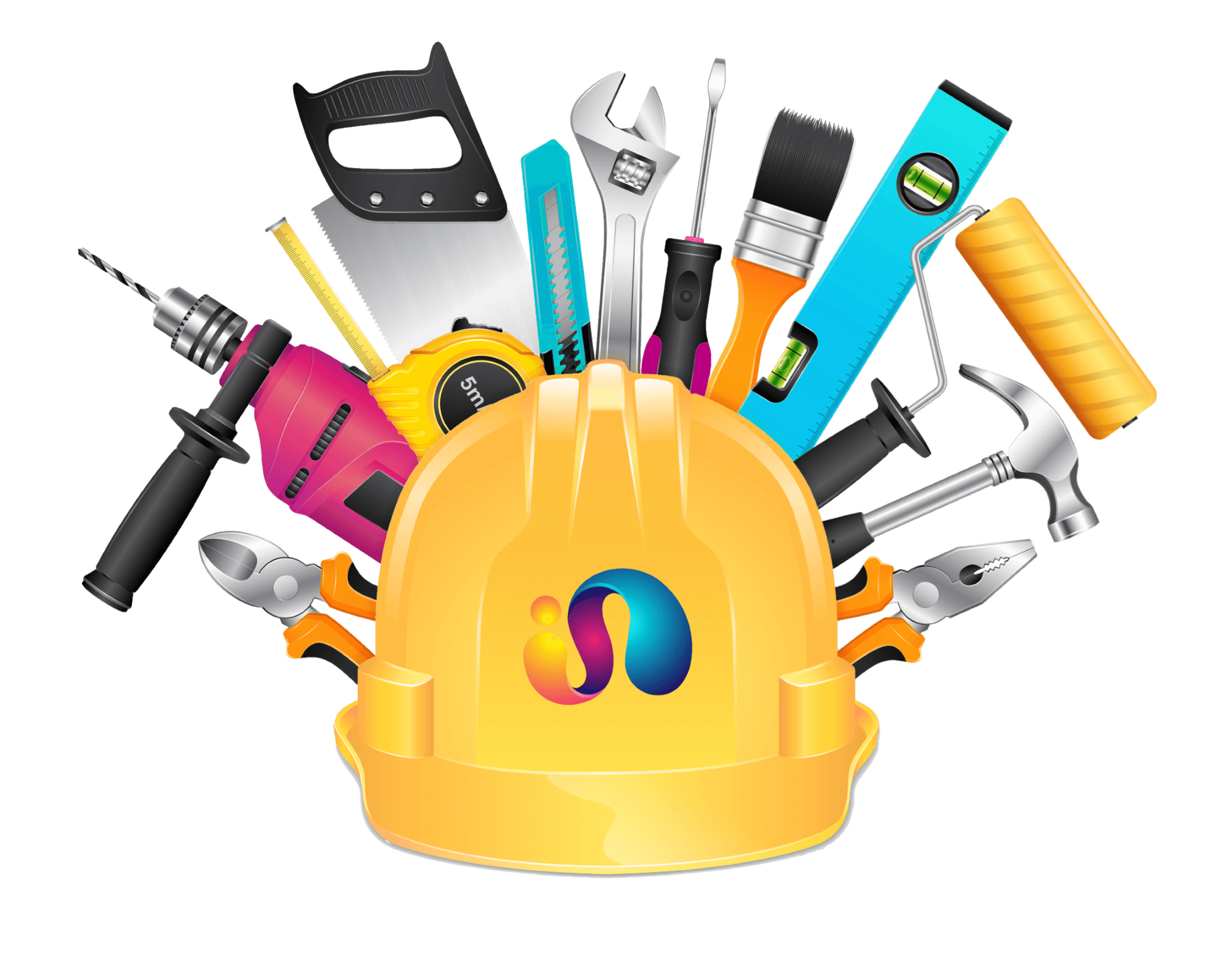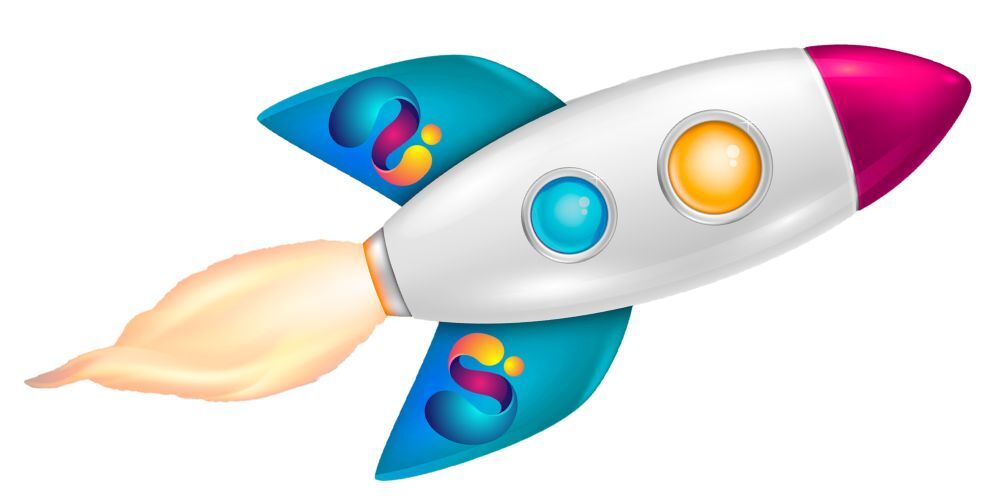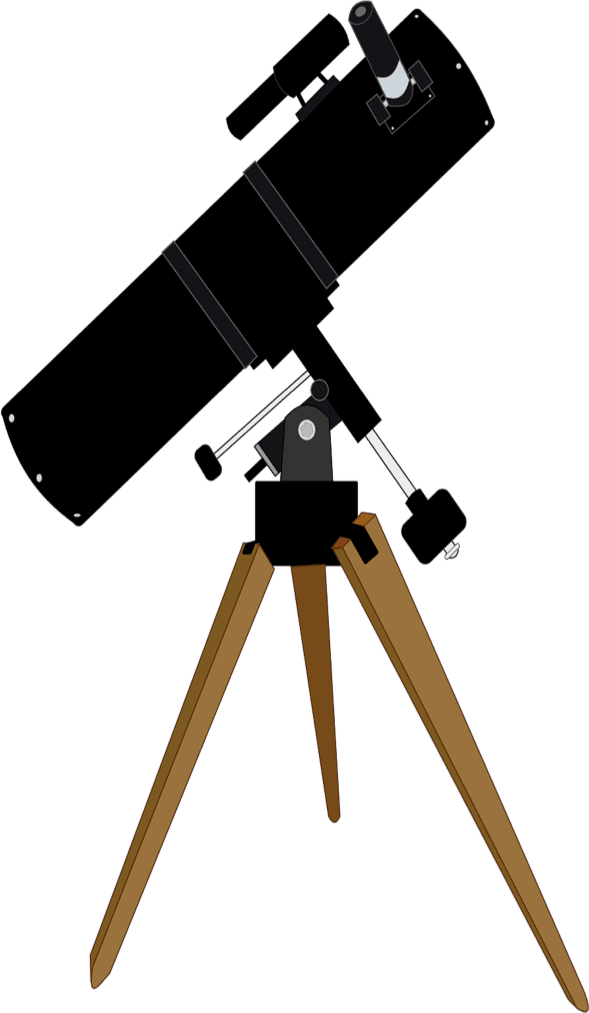 And launch them, monitoring
them as they go!
Finding your perfect customers with
highly targeted Facebook ad campaigns